Listen Live
Download the Free app, find us on TuneIn or listen on the web.
METAL SHOP for Android

METAL SHOP for iPhone and iPad

"I'm Rich Rock playing Kick Ass 80's Metal & Hard Rock… Maiden, Priest, Crüe, Metallica, Ratt, Scorps and more!"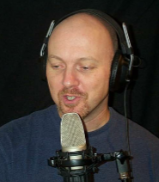 Connect with METAL SHOP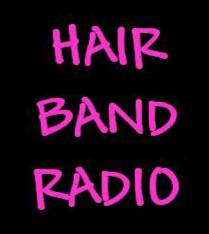 Your favorite guilty pleasure for Big Hair Hits of the 80's and 90's from Bon Jovi, Def Leppard, Lita Ford, Mötley Crüe, Poison, Ratt, Whitesnake and more.

METAL SHOP and HAIR BAND RADIO stream commercial-free. Your Support Is Appreciated.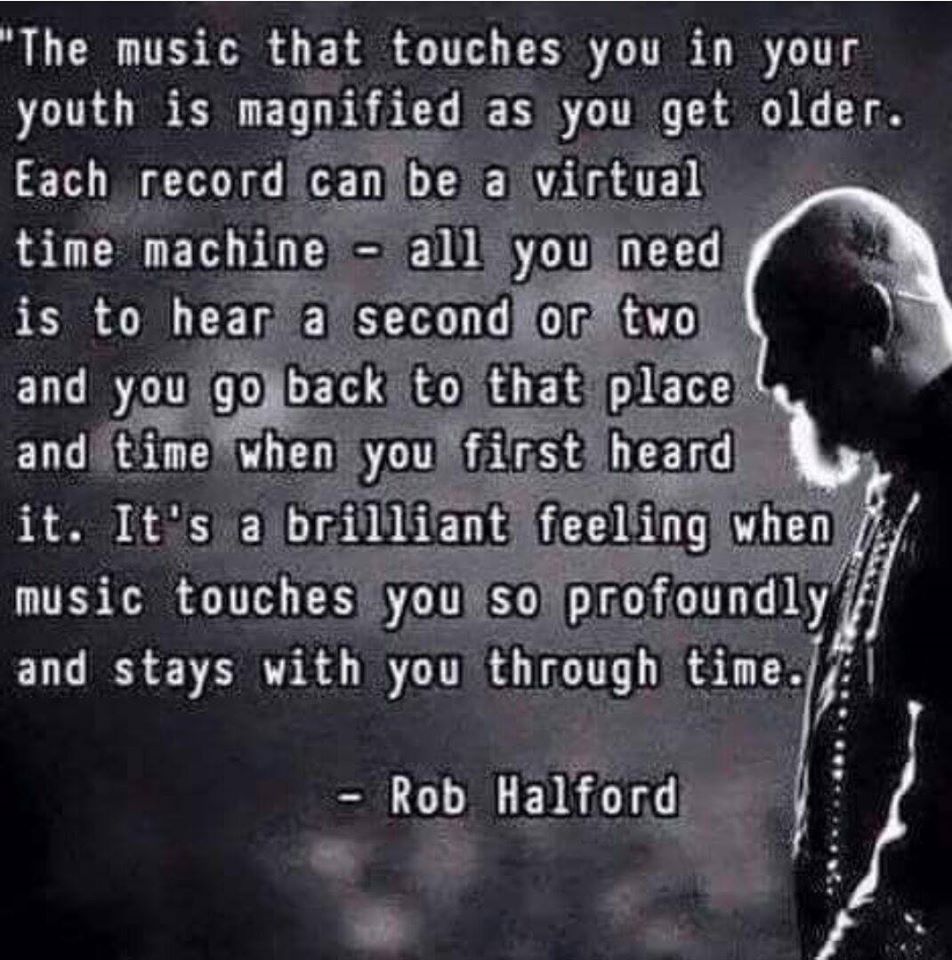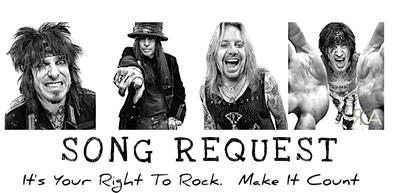 Album Spotlight
80's Metal artists are still releasing killer stuff and each week Metal Mike highlights an album from the past 20 years. Listen for it on METAL SHOP.
Queensrÿche – Digital Noise Alliance (2022)
All Featured on Album Spotlight
Concert Reviews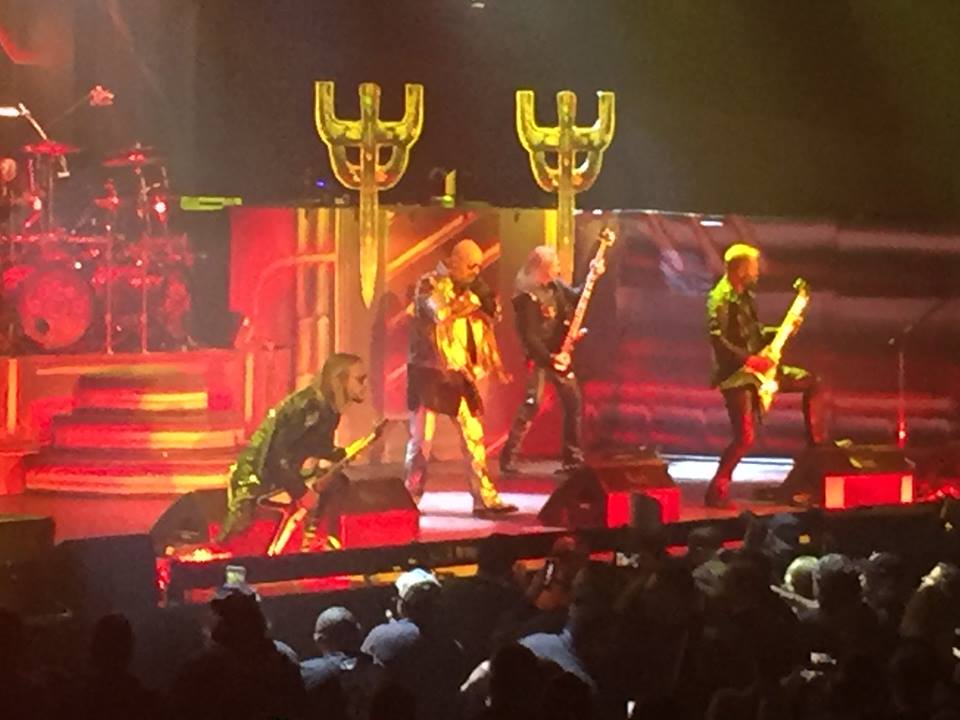 METAL SHOP is also streaming on TuneIn
Most priests hear confessions. This one is making his.
The legendary frontman of Judas Priest, one of the most successful heavy metal bands of all time, celebrates five decades of heavy metal in this tell-all memoir.
Mark "Weissguy" Weiss set an unmatched standard for rock photography. Features 700+ photos of Van Halen, Ozzy Osbourne, Aerosmith, Mötley Crüe, Metallica, Guns N' Roses, Bon Jovi, KISS, and so many more.
"Mark is the real deal. He may not play the guitar, but that camera is his guitar. He's a rockstar." – Gene Simmons
"The first book ever written about Dokken!"
80s Hair Metal History!
If you're a fan of Hair Metal, THIS is the book for you!
"A must for any Dio fan!"
"An excellent recap of a rock legend"

"METAL SHOP is the best station on the web for 80's Metal! It's way better than Sirius. Cancel your satellite radio and support Internet radio, there's no better music around!" -Louis Petti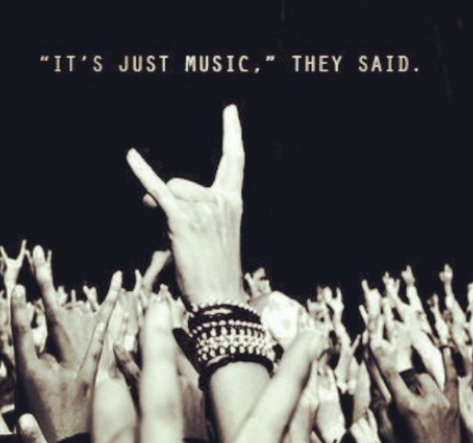 Listen to METAL SHOP on your Roku by adding the myTuner app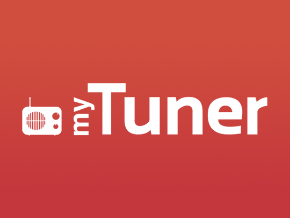 METAL SHOP can also be streamed via these directories: