Listen Live
Download the Free app, find us on TuneIn or listen on the web.
HAIR BAND RADIO for Android

HAIR BAND RADIO for iPhone and iPad

"I'm Jillicious playing Hair Band Hits of the 80's & 90's… Bon Jovi, Def Leppard, Poison and more on Hair Band Radio!"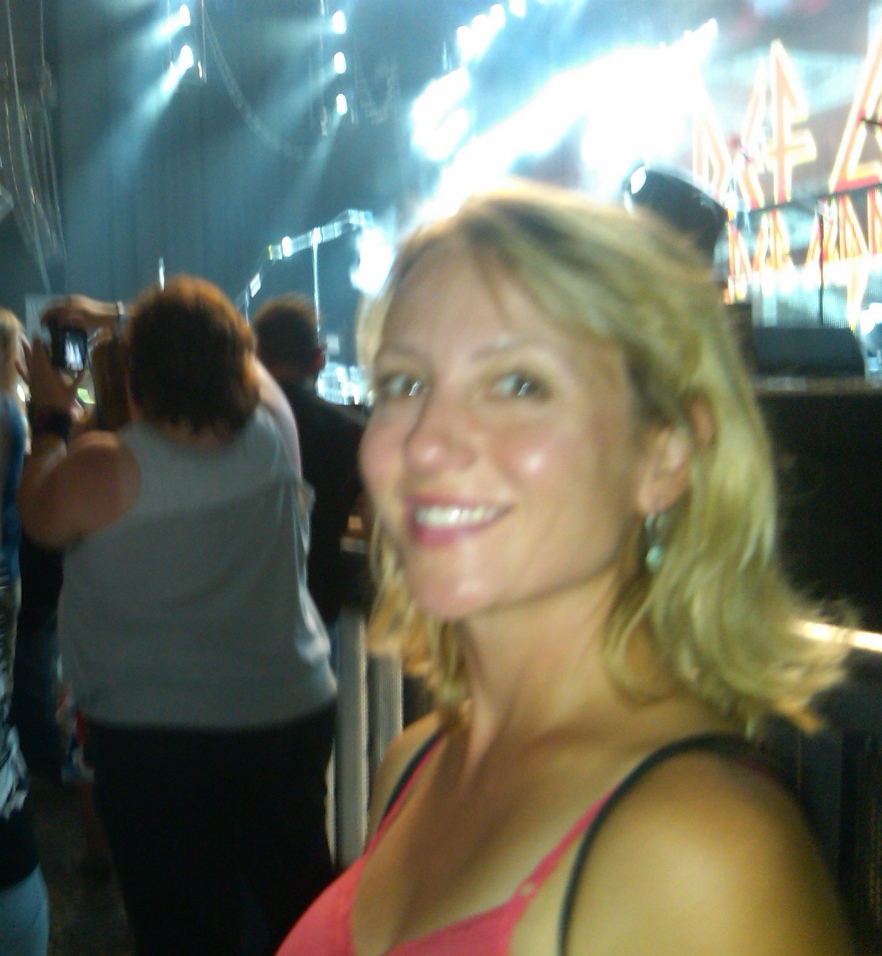 Connect with HAIR BAND RADIO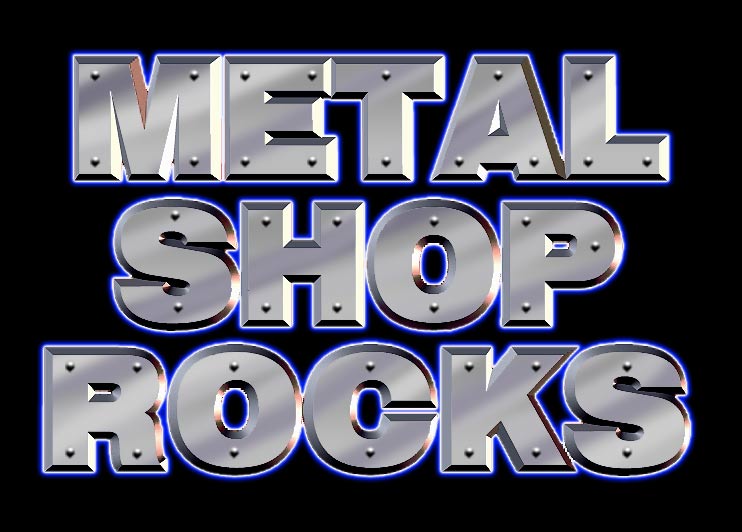 Kick ass 80's metal and hard rock from Iron Maiden, Judas Priest, Dio, Metallica, Mötley Crüe, Ozzy, Ratt, Scorpions and more. We hope you agree that 'We Rock!'

METAL SHOP and HAIR BAND RADIO stream commercial-free. Your Support Is Appreciated.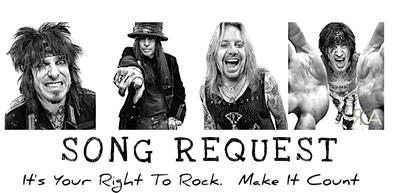 Where Are They Now?
Many 80's/90's Hair Bands are still producing music in one form or another and releases from the last 20+ years are showcased throughout the day. Listen for "Where Are They Now?" on HAIR BAND RADIO
Def Leppard – Diamond Star Halos (2022)
HAIR BAND RADIO is streaming on TuneIn
Mark "Weissguy" Weiss set an unmatched standard for rock photography. Features 700+ photos of Van Halen, Ozzy Osbourne, Aerosmith, Mötley Crüe, Metallica, Guns N' Roses, Bon Jovi, KISS, and so many more.
"Mark is the real deal. He may not play the guitar, but that camera is his guitar. He's a rockstar." – Gene Simmons
"The first book ever written about Dokken!"
80s Hair Metal History!
If you're a fan of Hair Metal, THIS is the book for you!
Sebastian Bach is not your ordinary rock star
NPR Best Books of 2017

"Hey it's Luc from Hair Nation/Ozzy's Boneyard. I just wanted to say I love you guys. Keep up the good work!"

Listen to HAIR BAND RADIO on your Roku by adding the myTuner app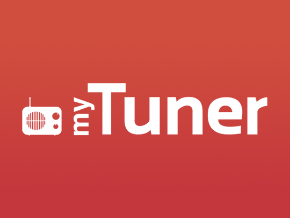 HAIR BAND RADIO can also be streamed via these directories: